The green one definitely needs to be named "The Skittle". (Sorry Nicole for stealing your joke).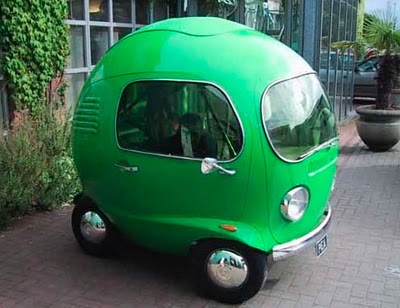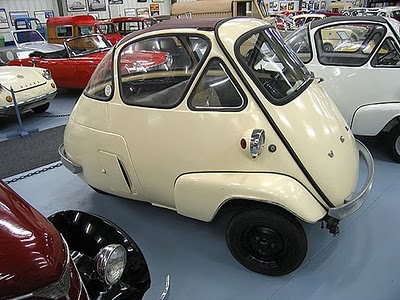 They came from this page. The write-up and most of the comments are moronic ("I only feel safe in SUVs"), but wow those cars.
Comment Form
You must be logged in to post a comment.